Solar System Cards
An illustrated set of cards to match felt planets with easy to read key facts on the back to encourage learning through play.


24–09–2024

NatureChallenge
Watercolor illustrations for the
Swiss NatureChallenge
website. The series of illustrations accompany information on what habitats can be created in one's own garden inorder to support biodiversity and struggling native species.



24–09–2024

Olive Branch
An illustrated new years card created to send with company gifts of olive oil from a unique initivate to protect local bird species through concious olive harvesting processes.

24–09–2024

Nature Finds
Thank you cards to be included with orders from a small online botique selling children's toys and clothing made from natural materials.

24–09–2024

Poisonous Plants & Animals
Illustrations of animals and plants that are poisonous made for inktober.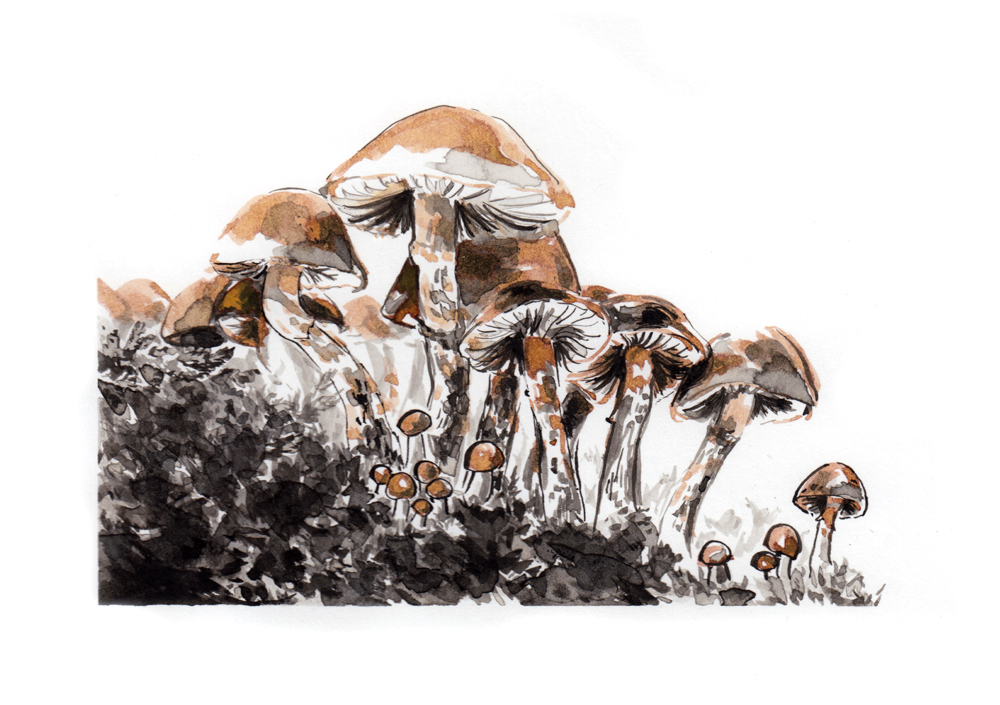 24–09–2024